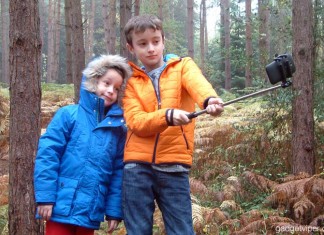 EasyAcc Bluetooth Selfie Stick The EasyAcc MonoPod is a lightweight and compact bluetooth enabled selfie stick. Fully extended the EasyAcc selfie stickEasyAcc selfie stick has an...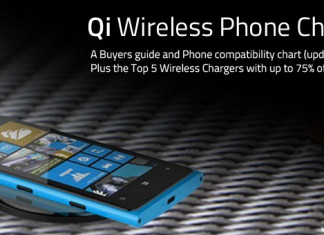 So, Apple has finally woken up and decided to introduce wireless charging technology inside their new iPhone and other devices - It only took...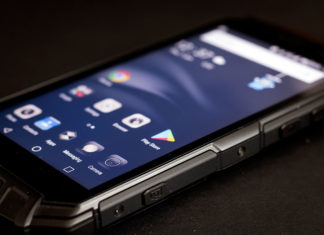 Aermoo M1 Rugged Smartphone Built like a tank, the German-designed Aermoo M1 Smartphone is a shock resistant and fully waterproof high-performance Android phone, packed with features. The...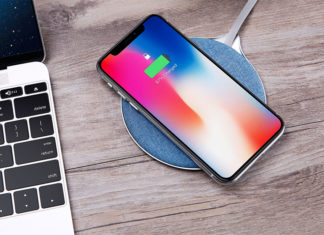 LC-Q4 Aukey Wireless Fast Charger An ultra-thin wireless charging pad with aluminium base and a soft denim surface. The Aukey LC-Q4 features 10W fast charging when connected...