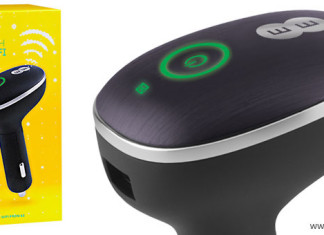 The EE Buzzard 2 Wifi dongle is the latest offering from EE to provide in-car 4G Wifi to customers in the UK.  The original...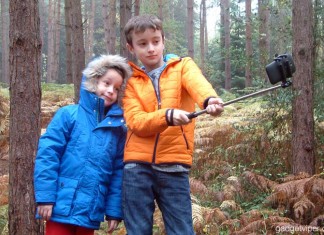 EasyAcc Bluetooth Selfie Stick The EasyAcc MonoPod is a lightweight and compact bluetooth enabled selfie stick. Fully extended the EasyAcc selfie stickEasyAcc selfie stick has an...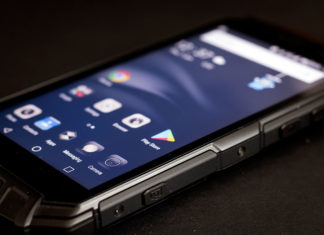 Aermoo M1 Rugged Smartphone Built like a tank, the German-designed Aermoo M1 Smartphone is a shock resistant and fully waterproof high-performance Android phone, packed with features. The...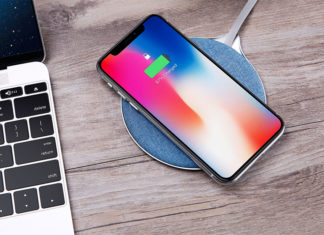 LC-Q4 Aukey Wireless Fast Charger An ultra-thin wireless charging pad with aluminium base and a soft denim surface. The Aukey LC-Q4 features 10W fast charging when connected...