Transcend DrivePro 200 Latest Price Shipping Product Page Amazon Marketplace £102.99 £79.99 $119.99* Free delivery view Price updated - 4th of November 2016 at 10:30 GMT *Product prices and availability are accurate as...
Ever since I came across the GoPro Fetch, a dog harness that you can mount a GoPro camera on, I've been unable to take...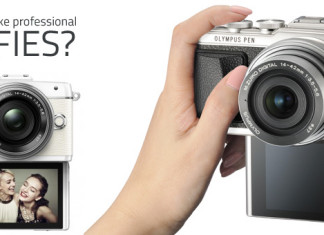 The Olympus Pen E-PL7 is far more than just a Selfie Camera, although if you are looking for a step up from smartphone selfies,...