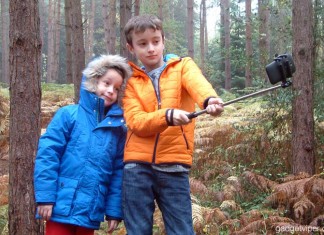 EasyAcc Bluetooth Selfie Stick The EasyAcc MonoPod is a lightweight and compact bluetooth enabled selfie stick. Fully extended the EasyAcc selfie stickEasyAcc selfie stick has an...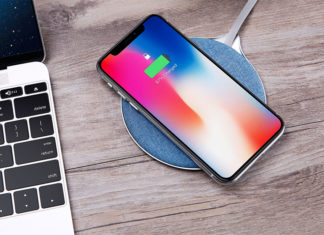 LC-Q4 Aukey Wireless Fast Charger An ultra-thin wireless charging pad with aluminium base and a soft denim surface. The Aukey LC-Q4 features 10W fast charging when connected...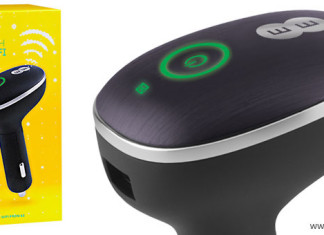 The EE Buzzard 2 Wifi dongle is the latest offering from EE to provide in-car 4G Wifi to customers in the UK.  The original...
The Rhino Shield is the latest and possibly greatest tempered glass screen protector for the iPhone or iPad. Made from a custom formulated polymer...