If you are looking to buy a solar powered phone charger, you may have already discovered there are a ridulously large number to choose from.  Amazon even have a dedicated category just for  cell phone solar chargers with thousands of product listings.

There are 3 main reason to buy a solar powered phone charger and it would be wise to understand these in order to pick the right type of solar charger which is specific to your requirements.
 Reason 1 – You are planning an extended outdoor adventure that will take you off the grid for some time.

If this is your reason, then the   Anker 14W Dual-Port solar charger with PowerIQ technology is hands down the best option to choose for affordability, effectiveness and durability.  It's a wicked product and comes with an extended warranty of 18 months.  -more details
If you are only hiking for a couple of days or even a long weekend, the use of a solar powered phone charger would not be necessary.  It would make far more sense to take a pre charged battery pack with you.  There's a ton of affordable portable battery packs with so much storage capacity that you could potentially recharge your smartphone up to 12 times.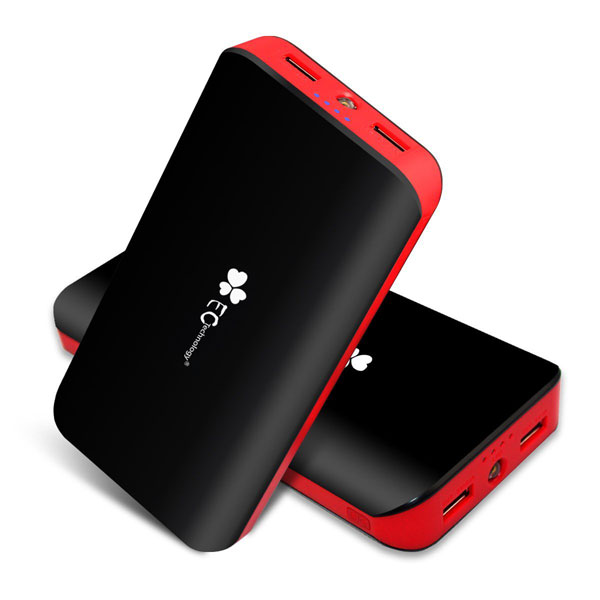 If you have $50.00 to spend, I highly recommend the EC Technology 22400mAh Portable Power Bank.  It has a ridiculously large storage capacity for it's size and is an extremely reliable product, which cannot be said for many other portable phone charges. -more details

If that's a little over your intended budget, check out the RAVpower Element series portable charger, which will still give you up to 5 full charges, but comes with a much smaller price tag.
It would be a wise move to have a battery pack to use along with your solar powered phone charger. That way you could trickle charge the battery pack and save up the solar energy to use when you need it.
Reason 2.  You're a Gadget loving tech-head, whose idea of an extended hike is taking a walk to your local shop to buy more snacks to fuel your next big cyber adventure.  Your ideal solar phone charger probably doesn't need to be that portable as it will most likely be sitting on a desk near a window looking tech-fresh as all cool gadgets should.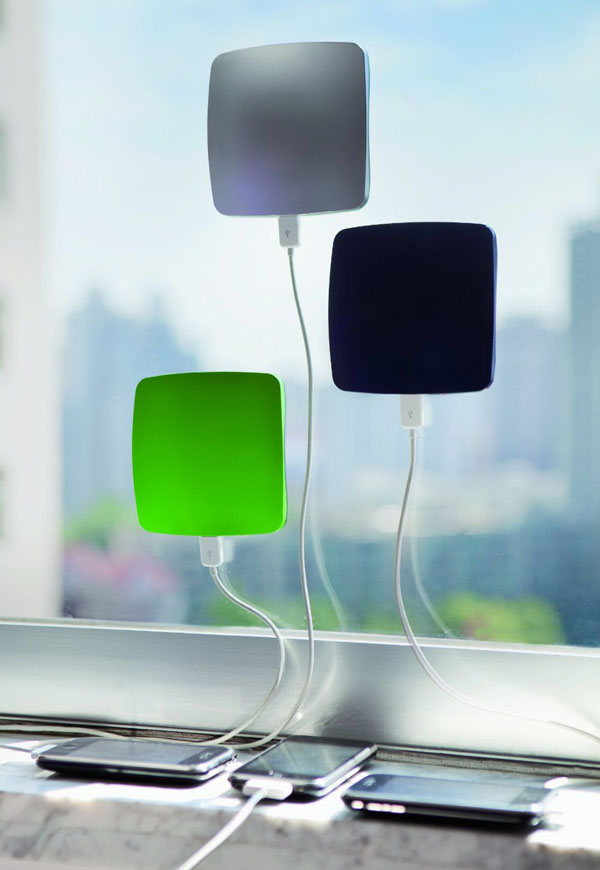 For cool gadget lovers, the  XD Design Window Solar Charger is a a neat little product that definitely looks the part. The fact that your solar phone charger is probably further away than the USB port on your PC is beside the point.  You're a tech junky who takes the time to recycle and you have as much right to harness the suns power as the next man.
I'm not sure if you will use it often enough to eliminate the carbon footprint required to make and deliver the product, but at least it looks cool. -more details
Reason 3 – You're a full-on tree hugging hippy vegan who hasn't washed their hair for years. Living solely off the land and despising all man made tech except the iPhone 6 you secretly stash away in your threadbare backpack. You kid yourself that you need to keep your dirty little secret charged up to monitor important news on the environment, but the truth is you use it for taking selfies and watching porn. The only products I can recommend for you is a bottle of Head and Shoulders and a toothbrush.
If you enjoyed this post, please socially share it with others (as long as they are not smelly hippies of course)