Personal Cloud Storage, also known as NAS storage, is an alternative option to regular cloud storage provided by companies like Apple, Amazon and Windows. With recent developments in the news suggesting that even Apple's cloud is not truly safe from hackers. Now is the perfect time to take control over you own data with a personal cloud storage solution.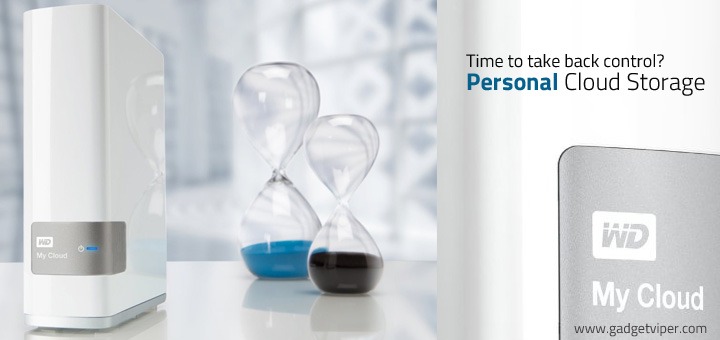 With many people using smartphones and tablets more than they actually do their PC's. Being able to access your files over different platforms is one of the main reason's why cloud storage has become so essential. This doesn't mean that you have to let all your personal photos and documents float around on some far off server that you hope is safe from invasion. Personal cloud storage allows you to keep your data securely under your own roof, and yet still provide you with just as much freedom to access your files from anywhere on any platform.
To set up your own Personal Cloud Storage you simply need a NAS drive. A NAS drive (Network attached storage) is a hard drive that has a ethernet port. Usually you would attach a regular external hard drive with a USB connection directly to you laptop or PC. A NAS drive simply connects directly to your router via an Ethernet cable. Once the NAS drive is connected, you then have access to it with any device that's connected to your network.
There are many NAS storage options available from expensive Fire and Waterproof NAS Storage solutions such as the ioSafe, to much more affordable NAS  storage like the popular WD NAS drive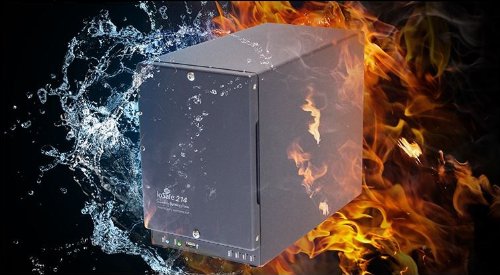 Having a NAS drive that can protect your data even if your house is burnt to the ground or under 10 feet of flood water, is a reassuring thought. For the less pessimistic however, I think the WD My Cloud NAS drive is currently the best personal cloud storage solution.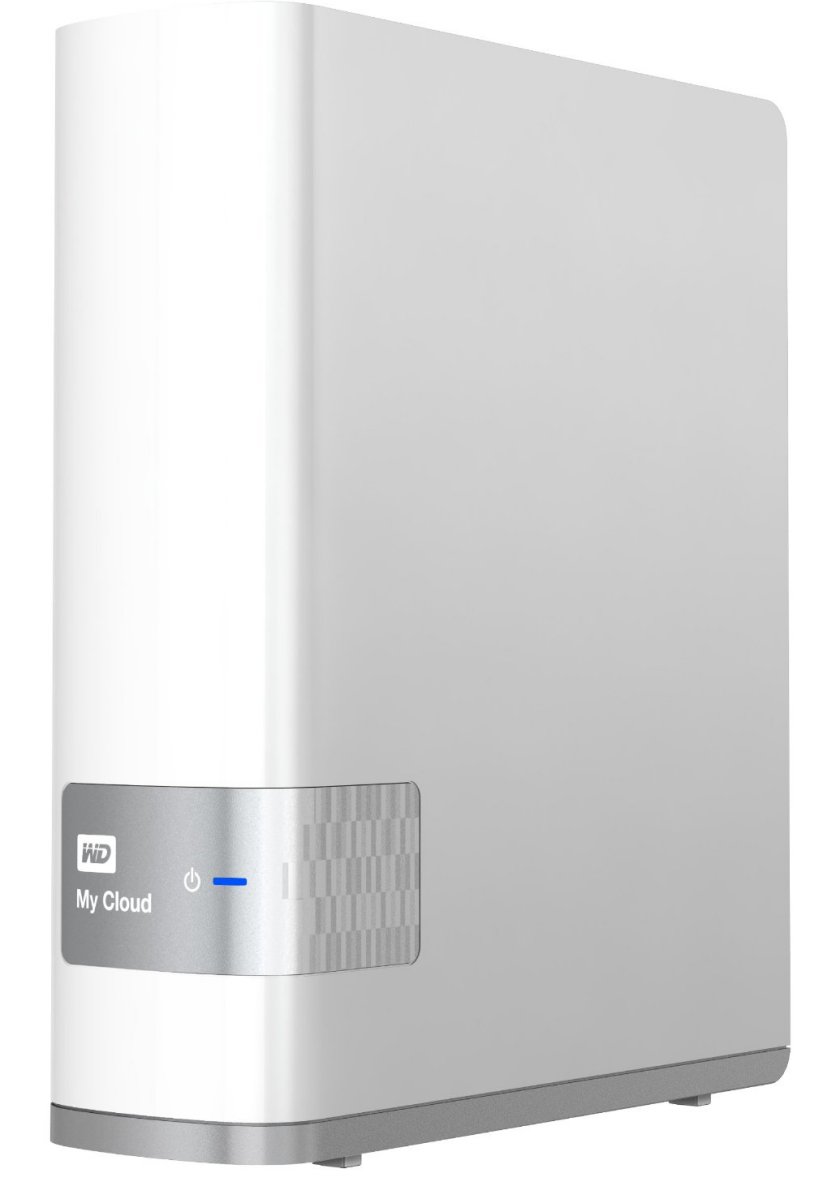 The WD my cloud is currently the most popular selling NAS drive on Amazon.  It comes in 2tb, 3tb or 4tb sizes and has some really amazing features that make this possibly the best NAS drive for personal cloud storage.
With prices starting from just £99.99 for the 2TB version, the WD NAS has a ton of features including a free smartphone app that allows you to access and save data from anywhere in the world securely on to your own personal cloud.
Best place to Buy a WD My Cloud NAS Drive:
UK Customers
Visit Amazon.co.uk for the current best prices
Overseas and US Customer
Please visit Amazon.com where you can read over 1000 customer reviews