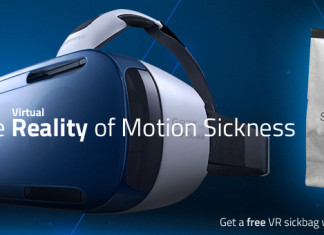 The Virtual Reality Headset news has been re-ignited recently with fresh talk of Samsung and Oculus VR teaming up. The new VR headset is...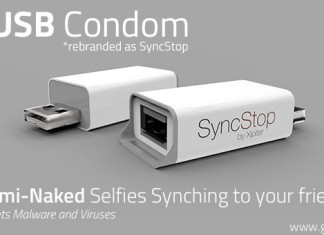 A common question these days is - Can iPhones get viruses? Well, the short answer is no, unless your iPhone happens to be jailbroken....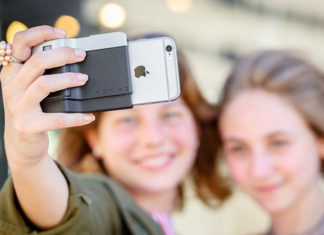 Most of us use our smartphones to take pictures instead of carrying around a camera. Miggo have spent over a year researching and developing...