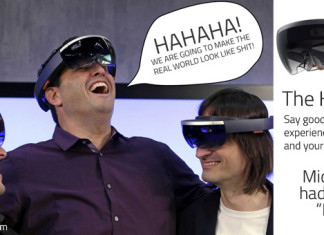 The Microsoft HoloLens ............Are you kidding me!.........Seriously? END POST Ok, I've calmed down enough to continue.  I'm a 37-year-old man, a semi-retired hardcore with 2 children. ...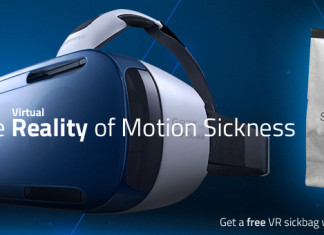 The Virtual Reality Headset news has been re-ignited recently with fresh talk of Samsung and Oculus VR teaming up. The new VR headset is...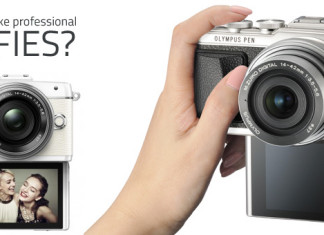 The Olympus Pen E-PL7 is far more than just a Selfie Camera, although if you are looking for a step up from smartphone selfies,...