The Noke Bluetooth Padlock is a Keyless lock that is opened with wireless bluetooth control using a smartphone app.  The padlock has no keyhole...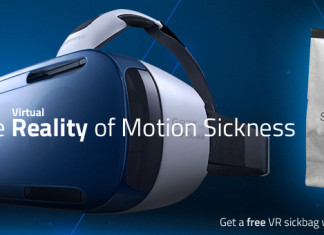 The Virtual Reality Headset news has been re-ignited recently with fresh talk of Samsung and Oculus VR teaming up. The new VR headset is...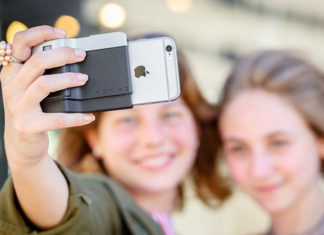 Most of us use our smartphones to take pictures instead of carrying around a camera. Miggo have spent over a year researching and developing...