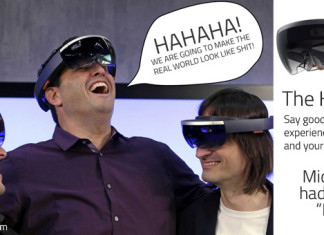 The Microsoft HoloLens ............Are you kidding me!.........Seriously? END POST Ok, I've calmed down enough to continue.  I'm a 37-year-old man, a semi-retired hardcore with 2 children. ...
Magnetic Levitation is not a new concept by any means.  Most +30's will remember the excitement of seeing  Marty McFly's hoverboard in Back to...
The Noke Bluetooth Padlock is a Keyless lock that is opened with wireless bluetooth control using a smartphone app.  The padlock has no keyhole...