Ever wondered how to make paper airplanes that just keep flying?  Well now you can  (for 10 minutes at least) with the amazing new...
The new version on the Sphero robotic ball is definitely a serious improvement with over twice the speed of the original, 3 times brighter,...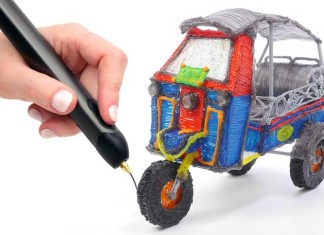 The 3Doodler 2.0 price and functionality has remained the same, yet the latest model is now 75% smaller and half the weight of the...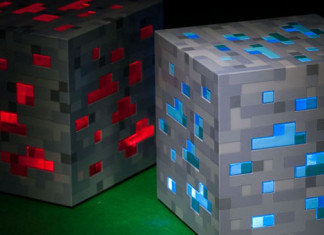 If you are parent of an eight to twelve year old who happens to have access to a console and the internet, you will...