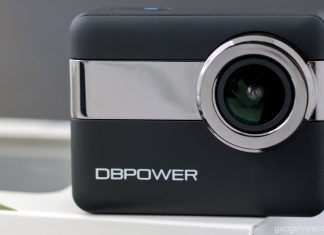 The DBPower N6 is an affordable 4K Action camera featuring a touchscreen interface and WiFi connectivity. It comes with a spare battery and over 15 variations of clips and mounting brackets.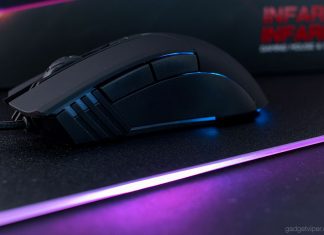 XPG Infarex M10 / R10 Mouse + Pad A super affordable wired gaming mouse and mousepad bundle featuring RGB backlighting. Ideal for those looking for...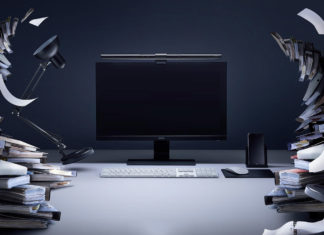 https://youtu.be/HE1l8ZmJYqs BenQ WiT ScreenBar e-Reading Lamp An LED strip light designed to clip easily on to any PC monitor to provide optimal lighting while at your computer. The BenQ...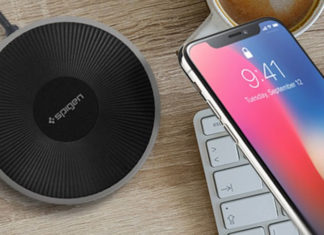 F306W Spigen Fast Wireless Charger A future-proof fast Wireless Charger featuring Qualcomm Quick Charge 3.0 technology. The Spigen F306W is ideal for iPhone X, 8, 8+...