Ever since I came across the GoPro Fetch, a dog harness that you can mount a GoPro camera on, I've been unable to take...
Manfrotto Twistgrip A premium quality universal iPhone and Smartphone photography clamp. Made from machined aluminium, the Manfrotto Twistgrip is designed to be highly compact, durable...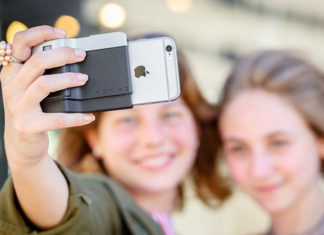 Most of us use our smartphones to take pictures instead of carrying around a camera. Miggo have spent over a year researching and developing...