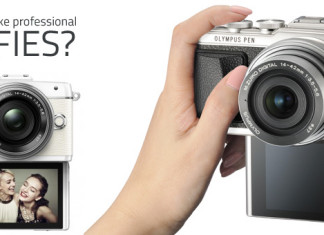 The Olympus Pen E-PL7 is far more than just a Selfie Camera, although if you are looking for a step up from smartphone selfies,...
The EE 4GEE Action Cam is the first 4G connected sports camera capable of live streaming video footage in the UK over the EE...
Ever since I came across the GoPro Fetch, a dog harness that you can mount a GoPro camera on, I've been unable to take...