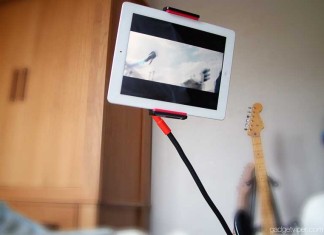 The Lazy Mount - EasyAcc Gooseneck tablet holder A flexible gooseneck holder with enough adjustment to securely hold a phone or tablet. Featuring a very...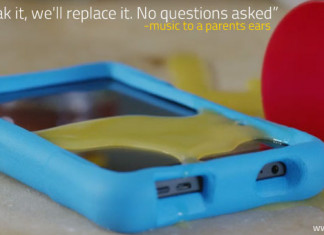 Yesterday Amazon announced a new batch of updates to their range of Tablets and Readers.  Amongst these updates was a true gem of a...
The Rhino Shield is the latest and possibly greatest tempered glass screen protector for the iPhone or iPad. Made from a custom formulated polymer...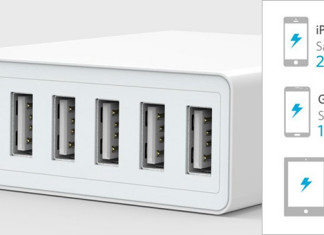 The Anker 60W 6 Port USB charging station is the latest charging device from Anker which uses their unique PowerIQ amp-adjustment technology.  Put simply,...