If you are looking for the best gaming tablet, stop looking right now, it's here.  The Nvidia Shield is without question the best tablet for gaming, in fact it's in a league of it's own.  Serious tablet gamers have just been handed the holy grail with a kick ass wireless gaming controller thrown in for good measure.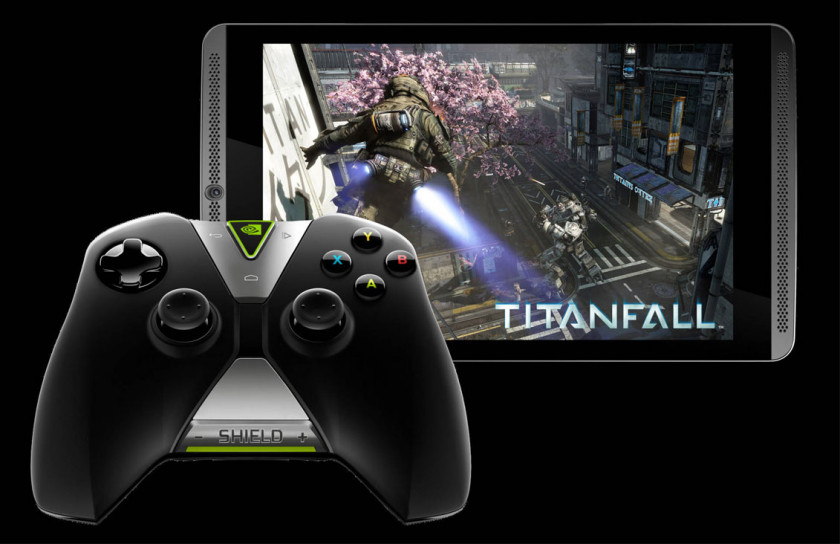 The Nvidia Shield as a standalone gaming tablet is a triumph with the powerhouse Nvidia Tegra K1 chipset with the same Kepler technology used in Nvidia's latest high-end desktop graphics cards.  The 8″ 1920 x 1080-pixel HD display is as crisp as an iPad retina screen and the front-facing speakers produce game quality sound.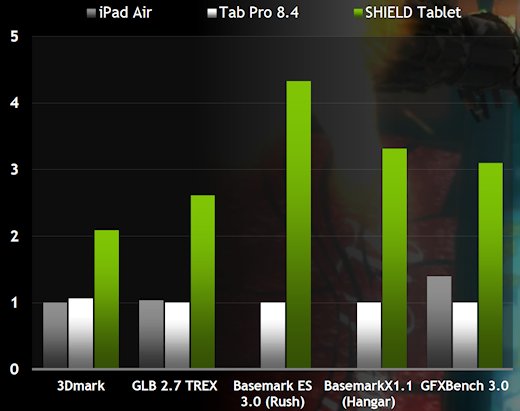 If you bought this solely as a gaming tablet you would be more than pleased. The Nvidia Shield is the only tablet with the beef to run DX 12 games on the unreal engine 4.  Check out these benchmark  comparison tests against the iPad Air and the Tab Pro 8.4:
As you can see the Nvidia Shield is a gaming beast, but we are just scratching the surface here. If you answer "YES" to the 3 following questions, then get ready to regress back to that bright-eyed pre-pubescent schoolboy on a snowy Christmas morning.
Are you a PC gamer?
Do you have a decent gaming PC?
Do you have a Steam gaming account?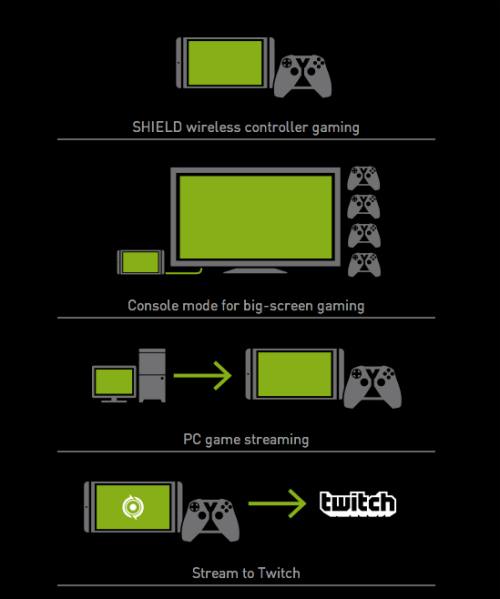 The Nvidia Shield will stream all of your Steam games and not just to the tablet, it will stream to your TV. You can be playing games like Titanfall from the comfort of your favourite armchair!  The top-notch shield wireless controller even also has it's on earphone socket. And if you happen to be a real gaming junky, it will even stream your gameplay to Twitch.
Who needs a PS4 or an Xbox One?
The Nvidia Shield has only just landed in the UK and is currently only available in a few places.  The best of which is Ebuyer they currently have the best price available and a ton of extra spec information and reviews.
For US customers the Nvidia Shield is already available to buy on Amazon
there are already over 100 customer reviews and questions answered, so go check out what the gaming masses have to say on the worlds best gaming tablet.