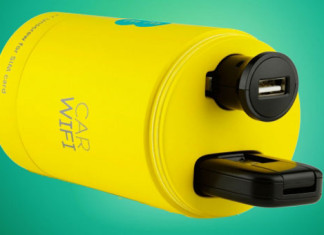 The first device of it's kind - Car WiFi powered by 4GEE Network which is set to cover over 98% of the UK population...
The Tile works with iPhone 4S and newer, iPad Mini, iPad 3rd gen and newer, and iPod Touch 5th gen and newer. To activate...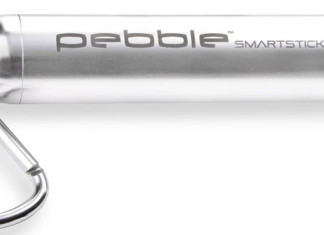 This stylish portable charging device has a variety of connecting plugs for many types of popular mobile phones. Once charged from a USB port,...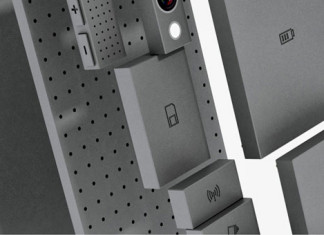 It's early days for the Phonebloks project and I'm not entirely convinced if the actual logistics work. The idea is simple - A phone...