The Pebble Steel Smartwatch has taken a huge leap in design over the previous model.  The first time I saw the previous Pebble on...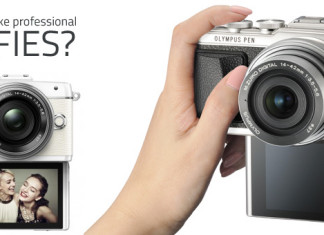 The Olympus Pen E-PL7 is far more than just a Selfie Camera, although if you are looking for a step up from smartphone selfies,...
Ever since I came across the GoPro Fetch, a dog harness that you can mount a GoPro camera on, I've been unable to take...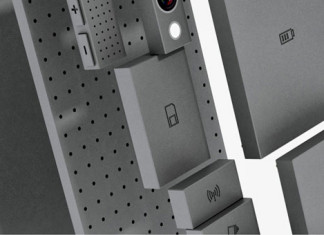 It's early days for the Phonebloks project and I'm not entirely convinced if the actual logistics work. The idea is simple - A phone...