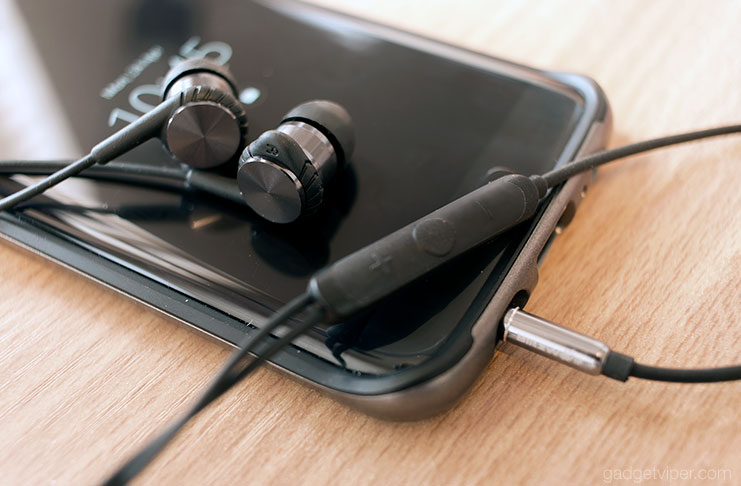 Pros and Cons
+
Impressive sound quality, fit well, good inbuilt controls, stylish design
–
Durability yet to be tested (I'll update after a few months)
Where to Buy?
Intro
Last summer I had the opportunity to review a BlitzWolf Bluetooth speaker and it really exceeded my expectations. As my brothers birthday was fast approaching I cheekily wrapped it up and gave it to him as a gift. He loved it, and now every time I see him he makes a point of telling me how great it is.
Buying affordable earphones is a lot like buying portable speakers.  You'll occasionally stumble on a gem made by a relatively unheard of company that will put the big brands to shame. I got lucky a couple of years ago with a set of dual driver earphones called Granvela V1's. They became my go-to wired earphones of choice for almost a year until I accidentally crushed them under foot.
With BlitzWolf's street cred running high from their Bluetooth speaker,  I thought it might be worth testing out a set of their earphones. The BW-VOX1 hybrids instantly caught my eye and at under $35 they could be an absolute bargain. – So let's find out!
Design and Build Quality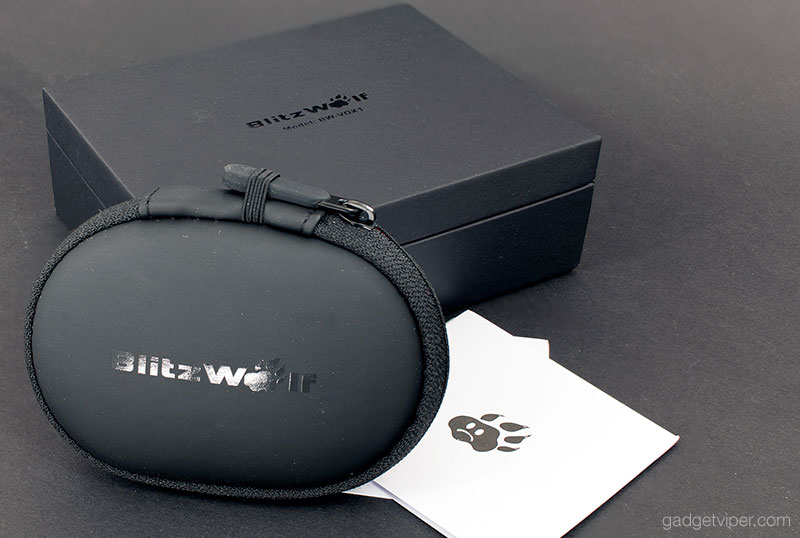 The BlitzWolf BW-VOX1 earphones come in a premium looking hinged display box inside an equally impressive carry case.
The earbuds are your typical rounded design and made from a soft silicone. They fit comfortably in the ear and provide a good level of passive noise reduction.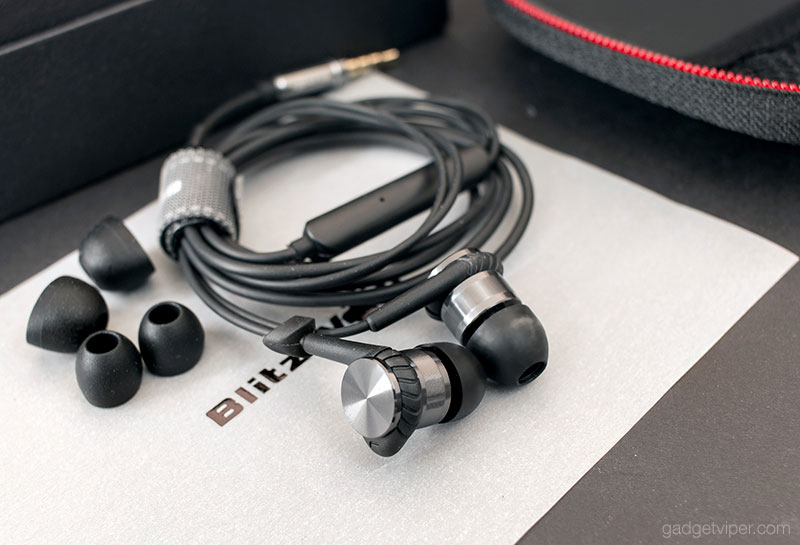 The driver units are relatively simplistic in their design. The back face has a flat machined finish like the surface of a CD and the there's a similar finely knurled band around its diameter.
Moving down 300mm (12 inches) you'll find the inline remote and microphone. This unit is one of the best I've come across on a set of earphones. The buttons are nicely spaced apart and very easy to use. The surface has a rubber texture similar to the cable which extends 1.2m down to a 24K gold plated phono jack.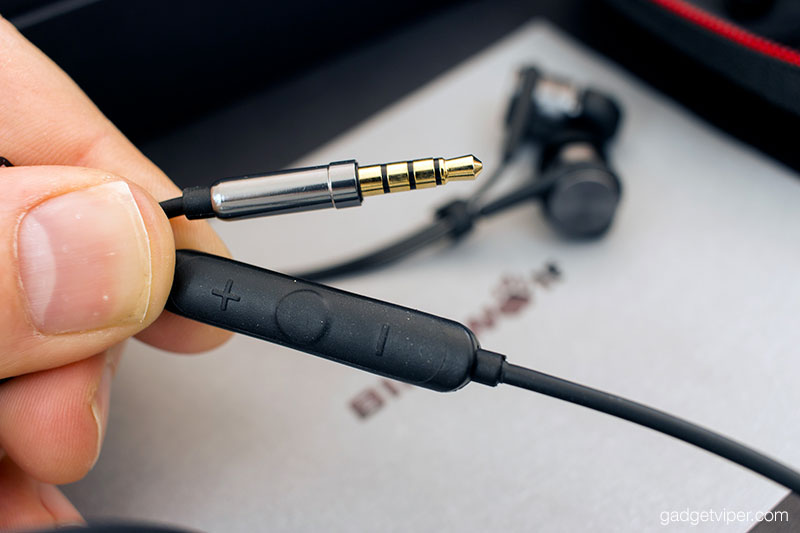 The overall design and build quality of the BlitzWolf BW-VOX1 earphones are on par with high-end brands like Sennheiser and Bose. Their long term durability is obviously something that will take a time to verify. I'll certainly update this review should I encounter any problems.
Update: Well it's 14 months later and they're still working great! These have outlasted just about every other set of wired earphones I've owned. – so 10 out of 10 for durabilty!
Features and Specifications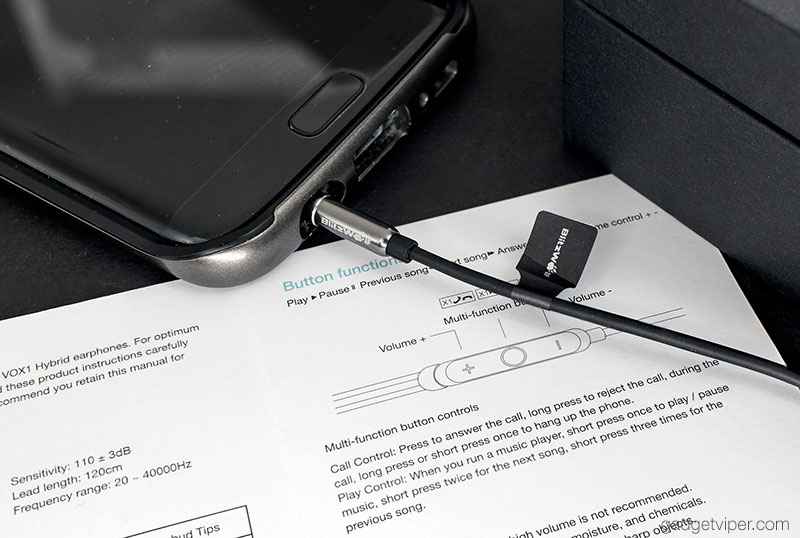 As mentioned earlier, the inline remote works really well. When listening to music the middle button will play and pause the track. If a call comes in, it will receive the call with a quick press or reject it with a long one. This button will also forward music tracks with a double click or play the previous track with a triple click. Finally, if you long press with most SmartPhones it should open up Google voice or Siri to allow you to use the voice commands. The '+' and '-' are used solely for controlling the volume which I really like.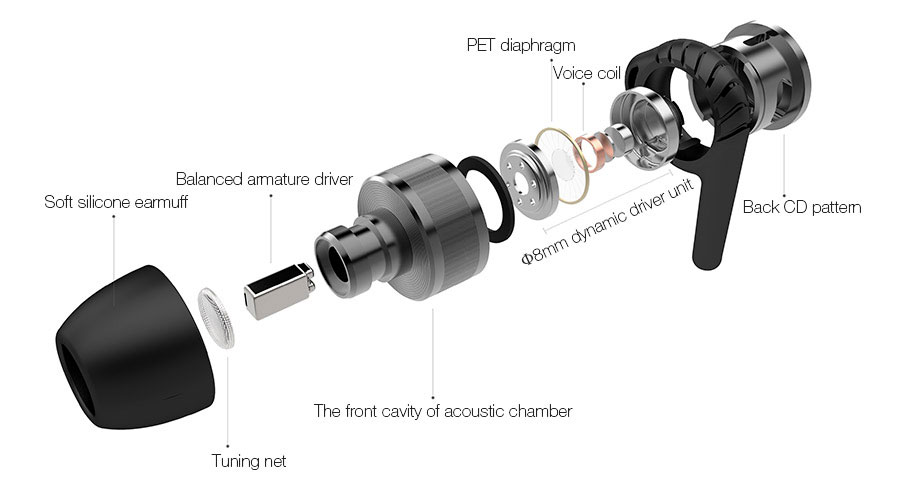 Here's an exploded view of the hybrid dual drivers inside the BliztWolf BW-VOX1 earphones. As you can see there's a balanced armature and a dynamic driver unit. This hardware is something you don't often find in a set of affordable earphones. The balanced armature takes care of the high-frequency and combined with the rear driver the BW-VOX1 has a very impressive audio range.
Sound Quality
The audio quality and detail on these earphones have blown me away. They're extremely well balanced and offer a rich, spacious yet natural sound. I've spent some time listening to various types of music and I really cannot fault them. The level of detail and clarity is way more than I had expected it to be. I'm no audiophile by any means, but I do have some very high-resolution FLAC files I use for testing purposes. Tracks like 'Wish You Were Here' by Floyd and 'Spanish Sahara' by Foals and really felt like I was hearing subtle details for the first time.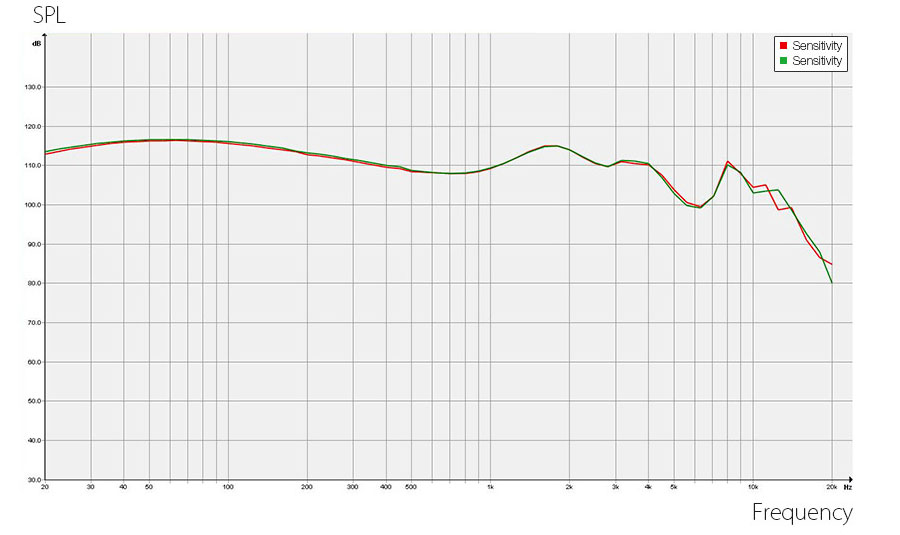 BlitzWolf are clearly confident about the audio quality. They offer a no questions full refund for the first 30 days if you're not happy with the product.
Verdict
Guys, I love these earphones. The presentation, the design, the features and the sound quality are all superb. If your looking for an affordable set of wired earphones for under $35 I highly recommend you treat yourself to a set.
Where to Buy?