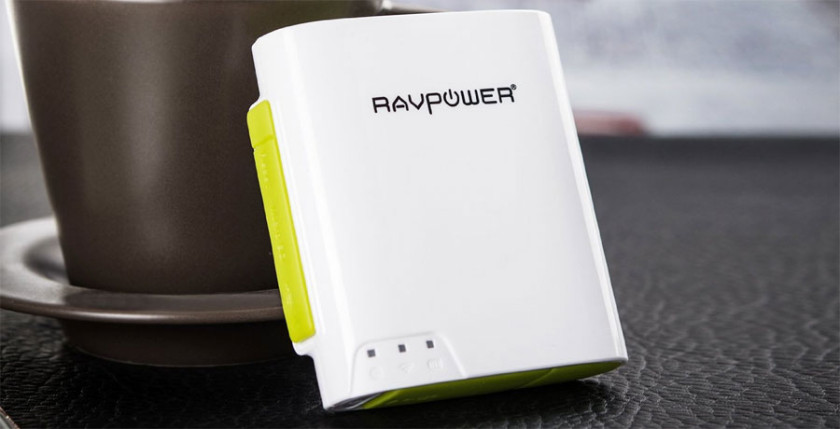 RAVPower Filehub

Amazon.com
lowest price: $99.99 $33.49
Price information last updated on 29th June 2016 at 10:30 GMT
RAVpower FileHub review
The RavPower FileHub is a handy travel gadget with many useful functions to help access, integrate and share your media files. The device includes a portable charger, a wireless travel router and a way to access, transfer and share files from any connected storage device.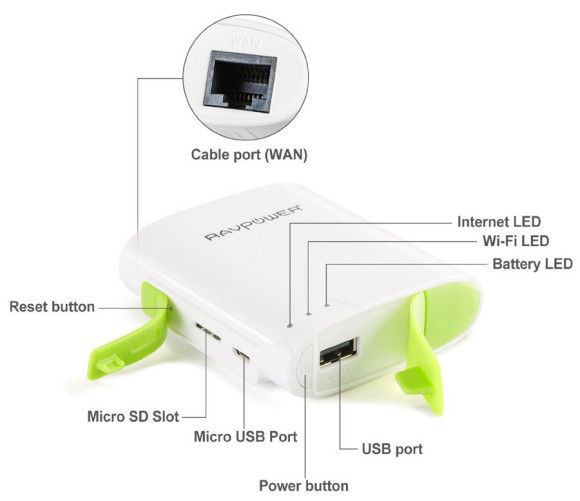 The RavPower FileHub is a compact device measuring only 3″ x 2.75″ x .75″. There are 3 small LED lights on the front to indicate  internet and WiFi connections as well as a battery status light.  On the sides of the hub is a standard USB port, Micro USB port, Micro SD slot and a WAN cable port. All  are cleverly protected by dirt and dust resistant rubber covers.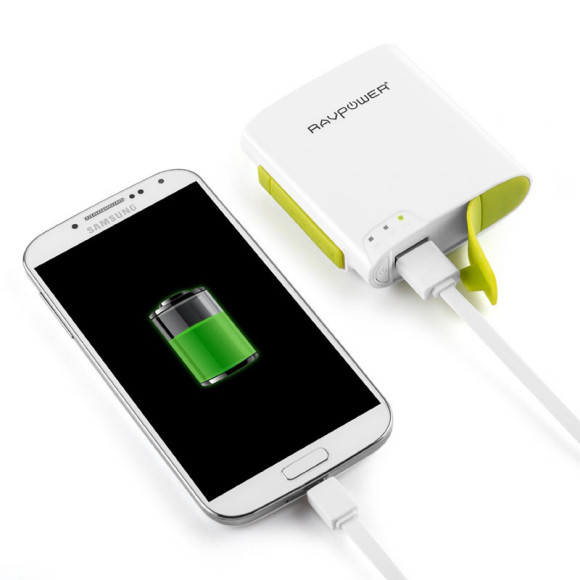 Portable Charger
The RavPower Filehub contains a 6000mAh External battery pack which is capable of fully charging most smartphones between 2-3 times.  The hub comes with a USB charging cable suitable for most phones.  Apple users can just use their regular charging cable.
 Portable WiFi Router
When travelling or staying away from home in hotels or guest-houses you will often find occasions when there is only wired internet or a very poor WiFi connection.  By attaching the hub to the WAN with a standard Ethernet cable, it will instantly convert the wired connection into a wireless one allowing you to access the internet without being confined by the length of the lead.

Wireless Media Sharing on multiple devices
The RavPower FileHub will allow you to connect an external hard drive, a USB memory stick or Micro SD card to the device.  Once your storage media is connected, you can then access it wirelessly on up to 5 devices at any one time using either the RAV Filehub app, Solid Explorer or ES File Explorer.
Anyone who has been considering buying a wireless external hard drive like the WD Passport Wireless or the more affordable Seagate wireless drive can save a fortune by using this device with any regular storage media instead.
Reasons to use the device:
1. Extended storage solution – Usually if I am going away with the family, I will often take my iPad with me.  Before I head off, I usually transfer a few movies for myself and some for the kids.  With only a limited amount of storage space available on the iPad, it often means I need to restrict the amount of films I add.  As all my media is already on an external hard drive, I can just bring the whole thing with me and have access to my complete media library.
2. Multiple Wireless Access  – The FileHub is able to have as many as 5 simultaneous connections to the storage device. The whole family can be enjoying their own entertainment without having to wait for their turn.  This also means that you do not need to individually upload movies onto each separate device.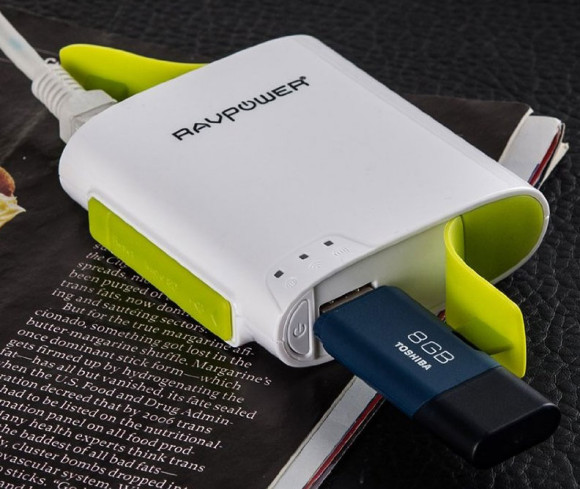 3. File Transfers – If you have taken lots of picture or movies during your break, it may be useful to unload them from your phone or tablet onto your storage device.  Transfer speeds will depend on the storage device, but as an example 100mb's of data will take approximately 1 minute to download onto a micro SD card.
Value for money
The R.A.V in RavPower stands for Reliable, Affordable, Value and the FileHub is definitely proof that they are sticking to their ethos.  Priced at under $40 this gadget is a serious bargain, especially if you already have external media devices.  Despite this being a relatively new product, there have already been a ton of customer reviews with the vast majority being 5 stars.
I recently did another hands on review of one of their popular portable battery chargers and I could not fault it, even though it was ridiculously cheap. It would seem they are building a very respectable reputation for making solid tech products at bargain prices.
To find out more technical information, read customer reviews or to buy the RavPower Filehub visit Amazon

RAVPower Filehub

Amazon.com
lowest price: $99.99 $33.49
Price information last updated on 29th June 2016 at 10:30 GMT
If you found this review useful or like the product, please share it with others using the social buttons.