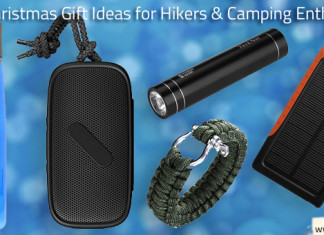 Are looking to buy some affordable camping gadgets and tech for hiking, bushcraft and survival enthusiasts this Christmas? Here is a short list of...
Ever since I came across the GoPro Fetch, a dog harness that you can mount a GoPro camera on, I've been unable to take...
If you are looking to buy a solar powered phone charger, you may have already discovered there are a ridulously large number to choose...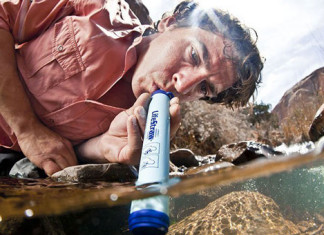 LifeStraw is one of those rare products that comes along once in a while that simply blows me away.  The winner of Time Magazines...