Are looking to buy some affordable camping gadgets and tech for hiking, bushcraft and survival enthusiasts this Christmas? Here is a short list of the best gadget, gizmos and gift ideas which are perfect to take with you on hikes and camping trips.
Top 5 Hiking Gadgets and Gift ideas for Christmas 2014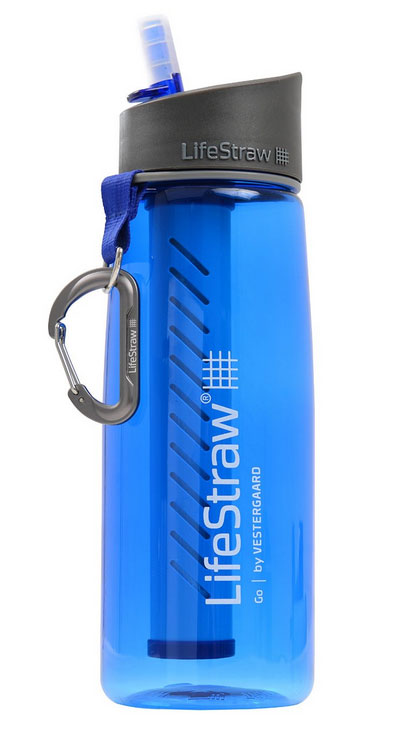 1. The LifeStraw GO Water bottle
If you are on a hiking trip and using natural water sources to rehydrate, the LifeStraw GO water bottle will filter out 99,9% of all bacteria and parasites and will work for a minimum of 1000 litres of water.  Allowing you to drink on the go, without having to stop and boil water or run the risk of ending up diarrhoea.–more info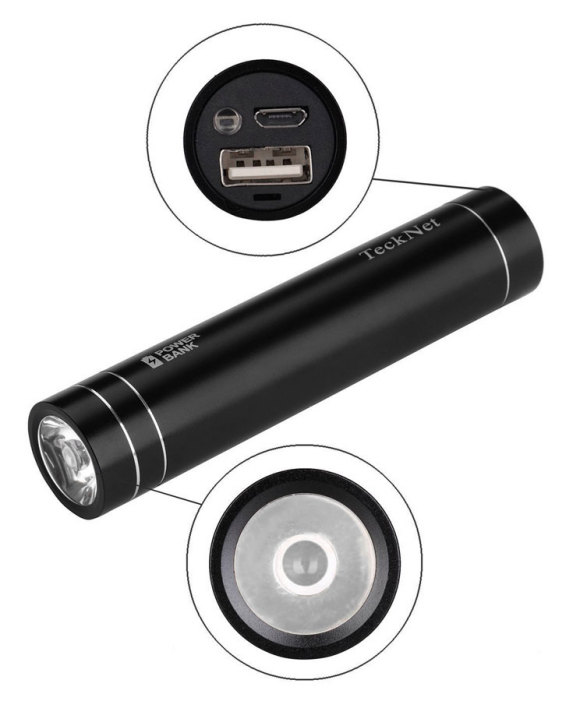 2. The TeckNet Powerbank and LED torch
A portable phone charger on your hike is vital for making sure you always have a charge in your phone for emergencies. This compact and lightweight battery pack hold 3000mAh of charge, which is more than enough to recharge any smartphone with juice to spare. This handy hiking gadget also has a powerful 150 lumen LED torch built into the power bank which it bright enough to use as your main torch or perfect as a backup light –more info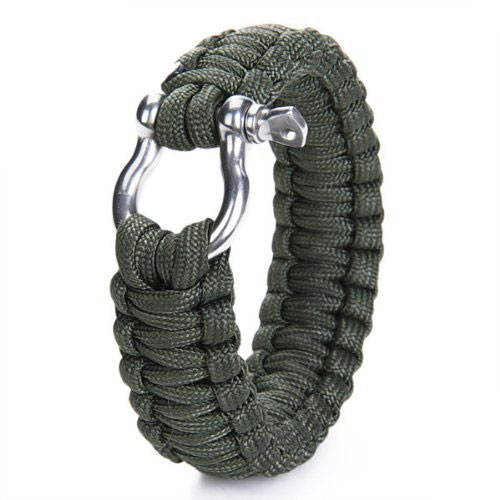 3.  Paracord 550 Survival Bracelet
For anyone planning a hike or camping trip that takes them off the beaten track, Paracord is an essential item for any bag.  Paracord has endless functions and uses,  from repairing equipment to building shelters or setting traps.  This paracord 550 survival bracelet is the perfect stocking filler for any adventurer. –more info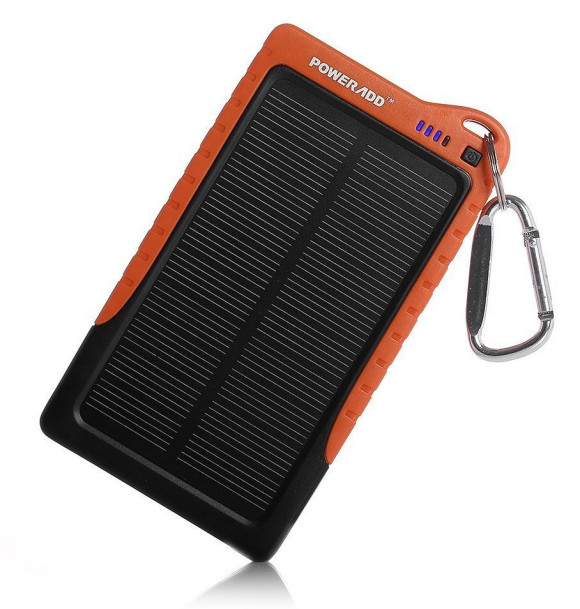 4. Poweradd Solar Panel Portable charger
The Poweradd Solar charger is the perfect phone charger to take on a summer hike.  hang it on your backpack with the included hook and it will charge the 7200mAh battery pack, which is capable of recharging most phones over 3 times.  There is currently 60% off the Poweradd solar powered battery pack –more info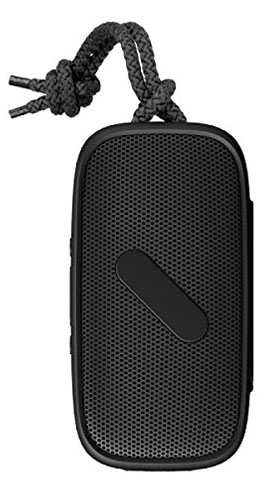 5. NudeAudio Super M  Bluetooth Speaker
There are 1000's of portable Bluetooth speakers these days all with different levels of sound quality and features, some more suitable than others for hiking.
The NudeAudio Super M is an ideal speaker to take on hikes. It has a very high quality of sound and is water and dust resistant, perfect for bad weather conditions.  The speaker body is made from thick silicone rubber and is designed to hang off your hiking bag –more info
There will be 5 more hiking gear gift ideas for Christmas 2014 coming soon, so please check the page again for even more cool camping gadgets and gizmos to take with you on your next big adventure.