The JBL Horizon is the latest multifunctional alarm clock to feature the ambient wake up light. For those of you that are unsure if...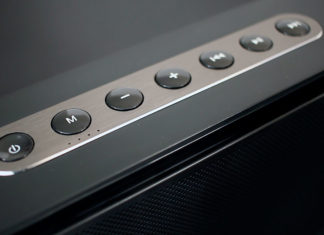 The DOSS Soundbox XL is an affordable Bluetooth speaker with a sound quality that rivals most high-end portable speakers. For anyone looking for a big sound on a small budget, this could be just what you're looking for!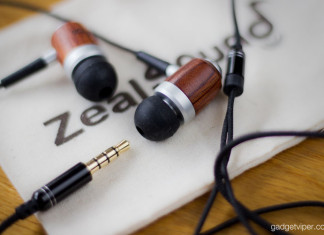 Zealsound HDE-300 Wooden Earphones Designed with a natural wood housing to produce a warm resonating sound quality. The combination of aluminium and wood offers a refreshing...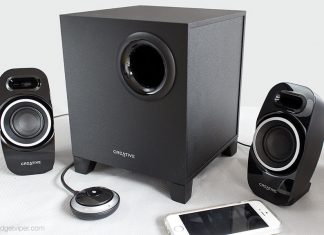 Creative T3250 Wireless Speakers A compact and bass rich 2.1 PC Speaker System with built-in Wireless Bluetooth connectivity. The Creative T3250 Wireless speakers deliver a...