The retail price of the NE1 series Panasonic bluetooth speaker has just fallen to a ridiculously low level despite these speakers being of a seriously high quality.  As a result, you can now grab yourself a true bargain with savings of over 65% on this amazing wireless speaker system. With very few Bluetooth speakers getting a full 5 stars from customer reviews on Amazon, this is definitely an opportunity to get yourself a solidly performing speaker at an amazing price.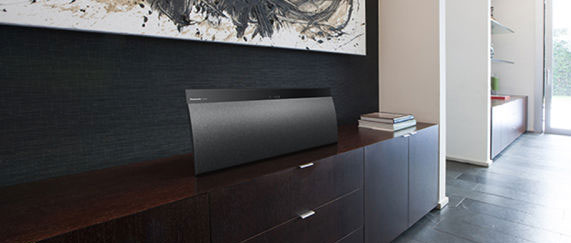 NE1 Series Panasonic bluetooth speaker combines wireless streaming with Hi-Fi processing to create a simple way to enjoy music throughout your home.  Despite the slim design of these Panasonic speakers, they definitely offer a sound quality to rival much larger and more expensive home speaker systems.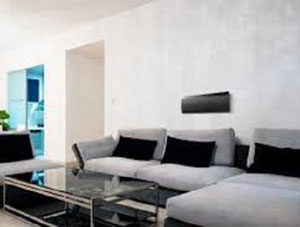 The slimline design offers the versatility to place these Panasonic speakers on a shelf, a side board or even mount them with the wall brackets provided.
Connectivity
Panasonic offer a free music streaming app that with allow you to stream music from any smartphone, tablet, pc, laptop or even as a controller to access music stored on a NAS drive. If you happen to have bluetooth connectivity on your TV, or a way of taking an aux cable to this speaker, you can also use them as a replacement for a soundbar.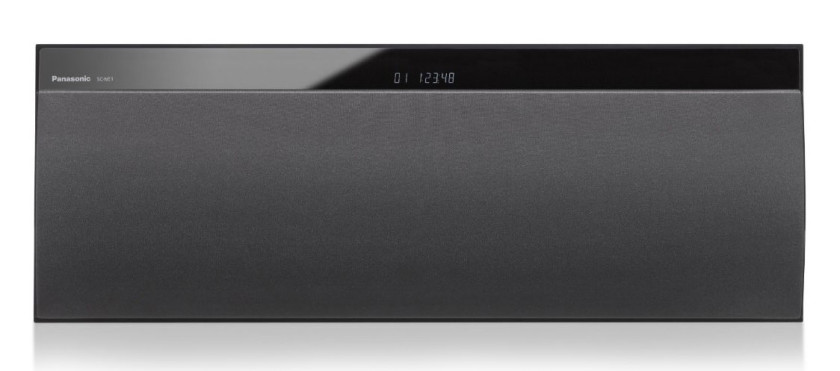 Sound Quality
Bluetooth Re-Mastering – during bluetooth transmission the music data is compressed, resulting in loss of sound quality. Panasonic's Bluetooth re-mastering takes the treble sounds that are lost during compression and recording and compensates the data, resulting in higher quality playback.
Full Digital Amplifier System – The full digital amplifier handles all signal processing up to the point of speaker output in digital form. This produces clear sound with minimal distortion.
Direct Vocal Surround – Positions the musical instruments in a surround configuration and enhances the vocals in the centre so you feel enveloped in sound.
D. Bass – Bass sounds are conventionally controlled to match the sound volume, resulting in a loss of bass depth at low volumes. D. Bass detects the characteristics of music and emphasises the frequency band that has the most bass. This preserves the characteristics of the original musical instruments and produces powerful, rich bass sounds even at lower volumes.
Aero Stream Port – Gives you rich, robust bass sound through the specially designed rear-facing speaker ports, while at the same time controlling distortion by the curved front face.
Summary
The NE1 Series Panasonic bluetooth speaker is a very good alternative to far more expensive bluetooth speaker systems such as the Bowers & Wilkins A7.  With the current offer on Amazon and the amazing customer reviews, this is definitely a bluetooth speaker worthy of putting on your Christmas list and deserves it's place in our Best Buys section.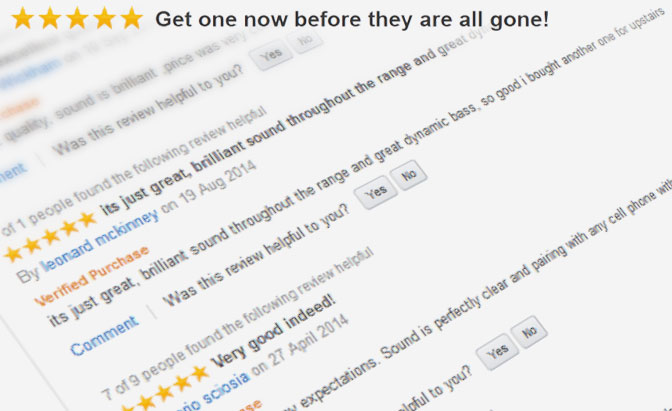 Where to buy?
UK Customers – Visit Amazon.co.uk
Overseas / US Customers – Visit Amazon.com