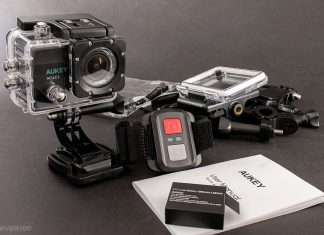 The AC-LC2 Action Camera from Aukey is a super affordable low-cost 4K sports camera. Despite its budget price tag, this camera comes bundled with countless accessories and is just as versatile as most high-end devices, especially when used via WiFi using the SmartPhone app.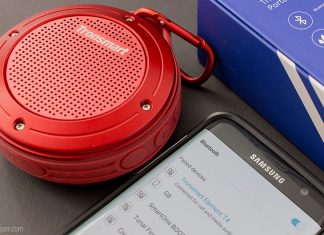 Tronsmart T4 Bluetooth Speaker Have you been looking for a compact and lightweight portable speaker to take outdoors? The Tronsmart T4 could be a great choice,...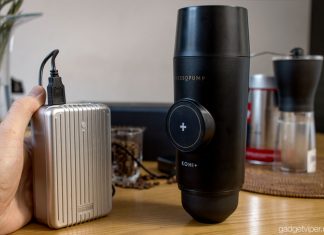 A handheld portable espresso machine fitted with a USB powered water pump. The Pressopump can be connected to a regular USB charger, power bank or even a laptop computer.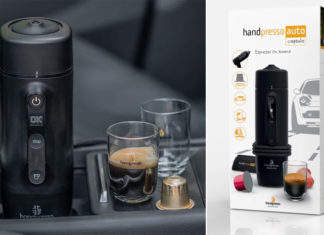 Handpresso Auto Capsule An in-car portable Nespresso coffee machine powered by the 12V/24V socket. The Handpresso Auto Capsule heats the water and extracts an espresso coffee...