Transcend DrivePro 200 Latest Price Shipping Product Page Amazon Marketplace £102.99 £79.99 $119.99* Free delivery view Price updated - 4th of November 2016 at 10:30 GMT *Product prices and availability are accurate as...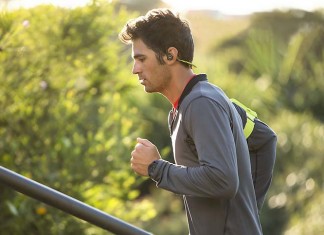 A selection of the best Bluetooth Neckband headphones. Featuring apt-X Bluetooth codecs for CD-quality wireless streaming for the best possible audio experience. Bluetooth Neckband...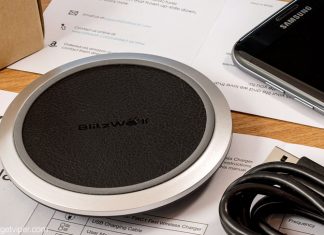 BlitzWolf Fast Qi Charging Pad The BW-FWC1 is a lightweight wireless charging pad with fast charge technology. Featuring built-in safety measures to protect your smartphone...