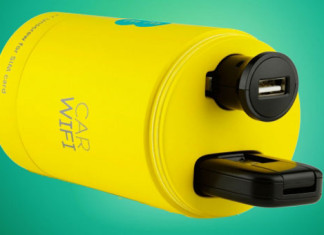 The first device of it's kind - Car WiFi powered by 4GEE Network which is set to cover over 98% of the UK population...
The new version on the Sphero robotic ball is definitely a serious improvement with over twice the speed of the original, 3 times brighter,...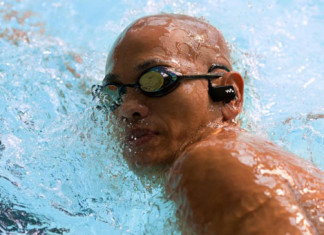 Fully waterproof to a depth of 2m and just a 3 min charge will give you an hour of music, this 4gig player is...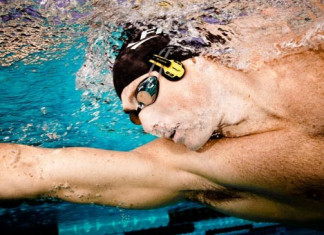 The SwiMP3® waterproof MP3 player provides the highest quality underwater sound without ear buds, thanks to the revolutionary Bone Conduction audio transmission. With 2GB...