GadgetViper is a site born out of a passion for cool gadgets and technology.  Designed, built, promoted, fed and loved by a team of one.  So to talk honestly about GadgetViper I should talk about myself.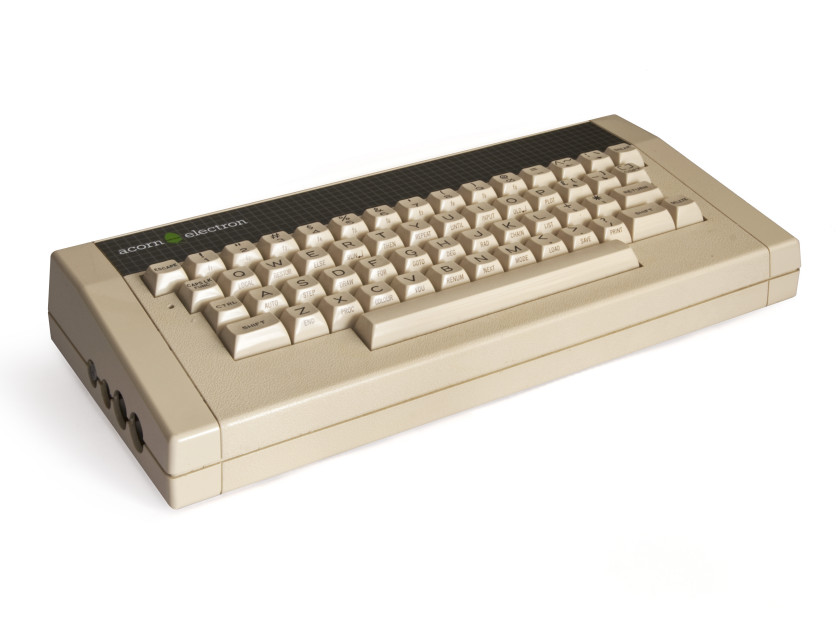 At the age of 8, I was fortunate enough to get the gift of my first PC, it was called an Acorn Electron- Yes I'm actually that old.  I instantly fell madly in love and even to this day the rare sound of a program loading off a tape still feels my heart with nostalgia.
My excitement for computers, technology and gadgets grew with me into adulthood. Even though I'm now at the ripe old age of 38, I still feel like an 8-year-old boy every time I get that fresh new piece of tech.
In 2009 I decided to try and make a site focussing on my passion for exciting technology products. I registered www.gadgetviper.com and made a half-hearted attempt at building a website.  With spare time at a premium due work commitments and raising two children, the site gathered dust and soon became a forgotten dream.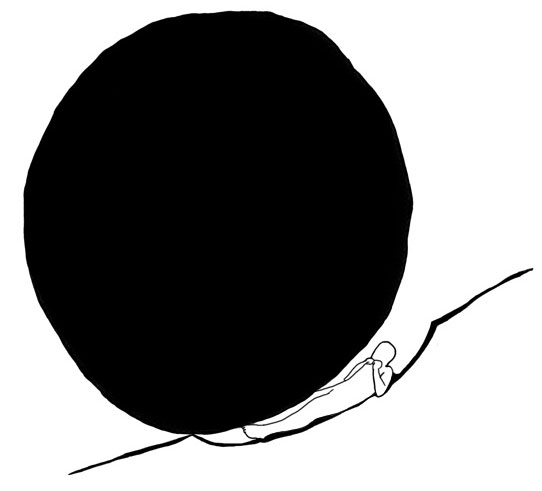 That was until now –  August 2014 – So what's changed, why have I got new energy and enthusiasm for Gadgetviper?  It may have been a mid-life crisis or a moment of clarity, but I released I didn't want to spend my life working in the industry I had somehow landed in – A CAD Design Engineer.  I gave my notice in after almost 20 years and immediately began focussing my attention on GadgetViper and my passion for gadgets and technology products.
The Importance of Trust
I write about products that I believe in,  I have no desire to want to waste my time writing about products that I would not want to own  (If I don't already) When I review a product, I will do it with an honest interest and enthusiasm and I hope that is evident in my posts.  If I have no genuine interest in a product other than the clicks I might get from it, then I'm no longer doing this for the passion and it becomes no different from all the years I spent doing my day job.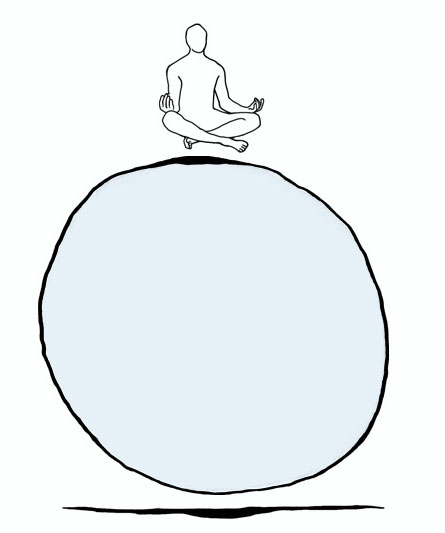 The Future
I have a lot of exciting ideas and directions to take this site. With hard work and continued enthusiasm for new gadgets and technology, the hope is that it will grow into an online source of trusted product reviews.
I never get bored of stumbling across cool gadgets and gift ideas and I hope I can offer a fresh and unique perspective on them.
Advertisers and Affiliates 
GadgetViper is a participant in the Amazon Services LLC Associates Program, an affiliate advertising program designed to provide a means for sites to earn advertising fees by advertising and linking to the Amazon marketplace.
Get in touch
If you would like to get in contact to offer some input or feedback on the site please email us at [email protected]
If you are a company interested in getting an honest review of a gadget or tech product, please read the contact page for more information on marketing opportunities with GadgetViper.