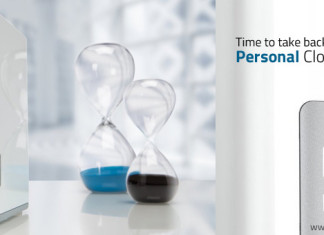 Personal Cloud Storage, also known as NAS storage, is an alternative option to regular cloud storage provided by companies like Apple, Amazon and Windows....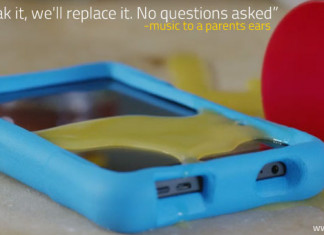 Yesterday Amazon announced a new batch of updates to their range of Tablets and Readers.  Amongst these updates was a true gem of a...
The Rhino Shield is the latest and possibly greatest tempered glass screen protector for the iPhone or iPad. Made from a custom formulated polymer...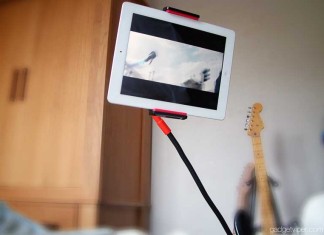 The Lazy Mount - EasyAcc Gooseneck tablet holder A flexible gooseneck holder with enough adjustment to securely hold a phone or tablet. Featuring a very...