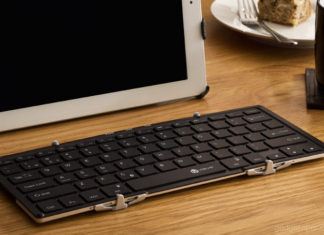 iClever IC-BK05  full-size foldable keyboard A full-size keyboard that's folds down to half of its regular size. Featuring Bluetooth and USB connectivity which can be...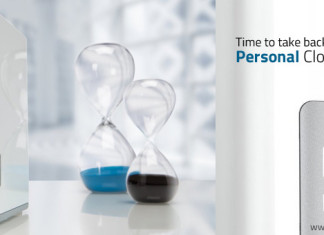 Personal Cloud Storage, also known as NAS storage, is an alternative option to regular cloud storage provided by companies like Apple, Amazon and Windows....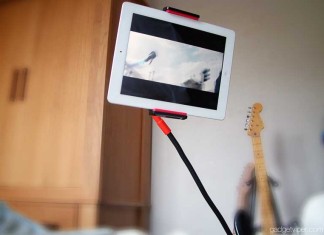 The Lazy Mount - EasyAcc Gooseneck tablet holder A flexible gooseneck holder with enough adjustment to securely hold a phone or tablet. Featuring a very...
If you are looking for the best gaming tablet, stop looking right now, it's here.  The Nvidia Shield is without question the best tablet...