If you are looking for the best gaming tablet, stop looking right now, it's here.  The Nvidia Shield is without question the best tablet...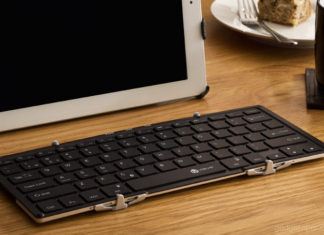 iClever IC-BK05  full-size foldable keyboard A full-size keyboard that's folds down to half of its regular size. Featuring Bluetooth and USB connectivity which can be...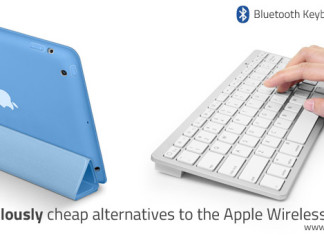 When I purchased my iPad, I also spent around £35.00 on a smart cover, which seemed a lot of money at the time. In...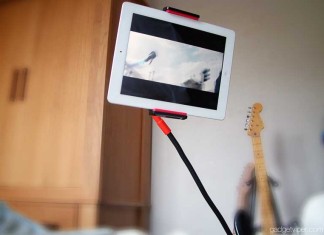 The Lazy Mount - EasyAcc Gooseneck tablet holder A flexible gooseneck holder with enough adjustment to securely hold a phone or tablet. Featuring a very...