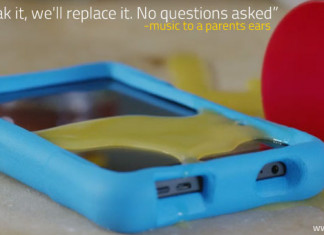 Yesterday Amazon announced a new batch of updates to their range of Tablets and Readers.  Amongst these updates was a true gem of a...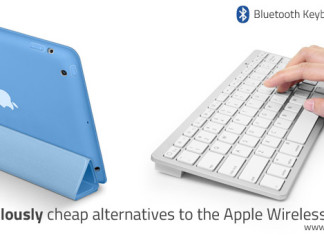 When I purchased my iPad, I also spent around £35.00 on a smart cover, which seemed a lot of money at the time. In...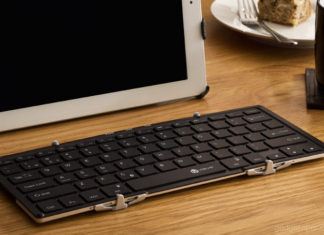 iClever IC-BK05  full-size foldable keyboard A full-size keyboard that's folds down to half of its regular size. Featuring Bluetooth and USB connectivity which can be...
The Rhino Shield is the latest and possibly greatest tempered glass screen protector for the iPhone or iPad. Made from a custom formulated polymer...