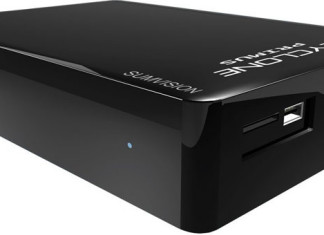 For under £35.00 The Sumvision Cyclone mkv Primus is one of the cheapest options available for anyone looking to stream media directly to their...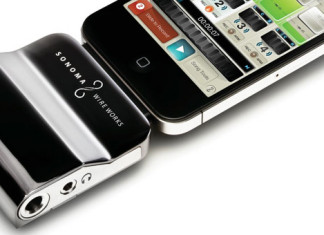 GuitarJack Model 2 is a high quality audio interface that connects a wide range of instruments, microphones, and other audio hardware to the iPhone...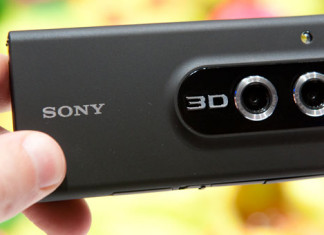 Add an extra dimension to your home movies. The sleek MHS-FS3 takes gloriously detailed Full HD video clips and detail-packed stills in 3D. Just...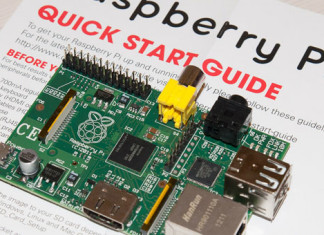 The Raspberry Pi is a credit-card sized computer board that plugs into a TV and a keyboard. It's a miniature ARM-based PC which can...