Manfrotto Twistgrip A premium quality universal iPhone and Smartphone photography clamp. Made from machined aluminium, the Manfrotto Twistgrip is designed to be highly compact, durable...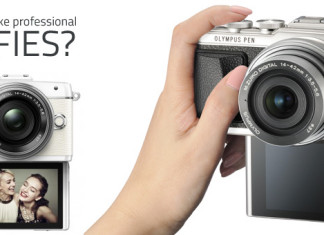 The Olympus Pen E-PL7 is far more than just a Selfie Camera, although if you are looking for a step up from smartphone selfies,...
Ever since I came across the GoPro Fetch, a dog harness that you can mount a GoPro camera on, I've been unable to take...
BlackView Hero 2 Action Camera An in-depth review of the BlackView Hero 2.  A full HD action camera with an impressive 2560x1080 resolution, WiFi RF...