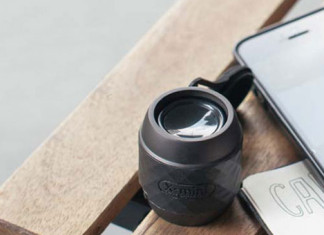 WE Bluetooth speakers by X-mini follow on from XMI's hugely successful affordable capsule speakers. This time with an absolutely wicked design and the all...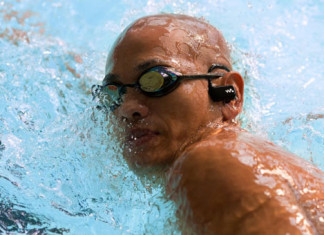 Fully waterproof to a depth of 2m and just a 3 min charge will give you an hour of music, this 4gig player is...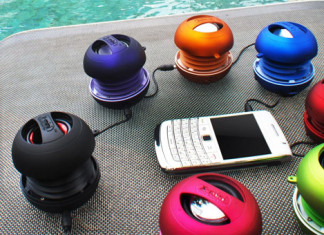 for under £15 this little capsule speaker is the perfect buy for anyone with an iPod, iPad, iPhone or any other non apple brand...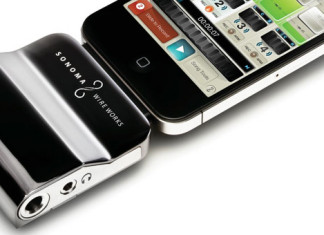 GuitarJack Model 2 is a high quality audio interface that connects a wide range of instruments, microphones, and other audio hardware to the iPhone...