The new version on the Sphero robotic ball is definitely a serious improvement with over twice the speed of the original, 3 times brighter,...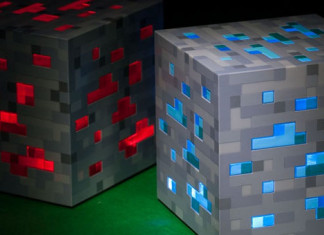 If you are parent of an eight to twelve year old who happens to have access to a console and the internet, you will...
The Clocky alarm clock is unlike any other, it has a character.  Clocky can be your best friend and your worst enemy at the...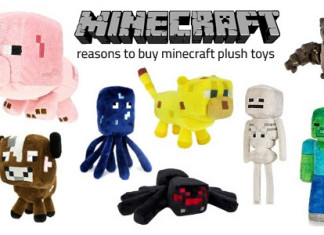 Minecraft plush toys and stuffed animals are possibly the best value for money when it comes to Minecraft merchandise. With some of the most...