Ever wondered how to make paper airplanes that just keep flying?  Well now you can  (for 10 minutes at least) with the amazing new...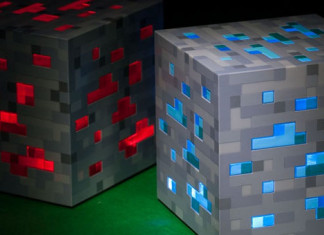 If you are parent of an eight to twelve year old who happens to have access to a console and the internet, you will...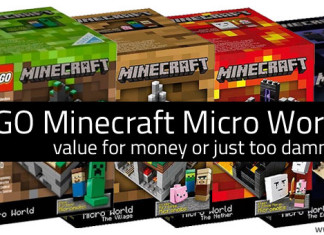 Minecraft Lego Sets could be an answer to the problem that millions of parents are suffering - MOD  (Minecraft Obsessive Disorder). Ok I made...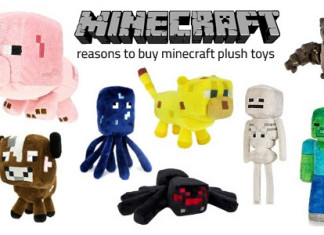 Minecraft plush toys and stuffed animals are possibly the best value for money when it comes to Minecraft merchandise. With some of the most...