3D pen ... all pens are 3D right? well how about a pen that actually draws in 3d!  The 3Doodler is the worlds first...
The Clocky alarm clock is unlike any other, it has a character.  Clocky can be your best friend and your worst enemy at the...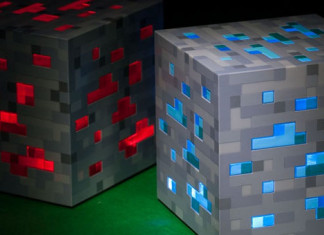 If you are parent of an eight to twelve year old who happens to have access to a console and the internet, you will...
Ever wondered how to make paper airplanes that just keep flying?  Well now you can  (for 10 minutes at least) with the amazing new...