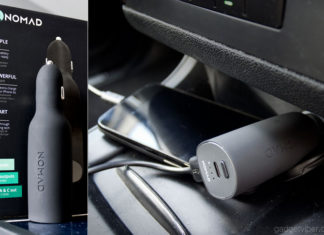 Nomad Roadtrip - USB car charger and power bank An all in one charging solution for car owners. The Nomad Roadtrip is a USB car...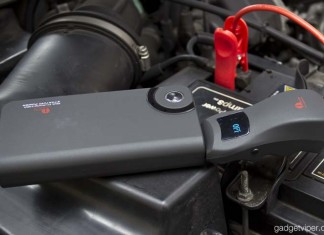 Update, As this model is currently unavailable, I highly recommend you check an alternative portable car jump starter that I recently reviewed. It's the...
VanTrue OnDash N2 The VanTrue OnDash N2 is a dual-lens dash cam featuring an ultra high-quality 1080p front and 720p rear camera with 30fps recording. Packed...