Transcend DrivePro 200 Latest Price Shipping Product Page Amazon Marketplace £102.99 £79.99 $119.99* Free delivery view Price updated - 4th of November 2016 at 10:30 GMT *Product prices and availability are accurate as...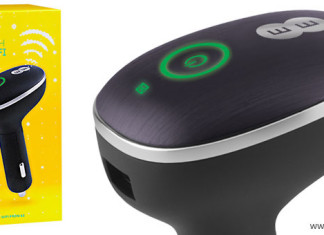 The EE Buzzard 2 Wifi dongle is the latest offering from EE to provide in-car 4G Wifi to customers in the UK.  The original...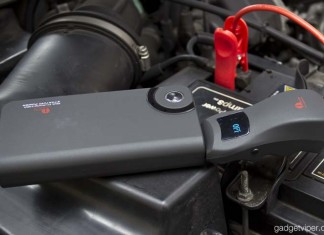 Update, As this model is currently unavailable, I highly recommend you check an alternative portable car jump starter that I recently reviewed. It's the...
VanTrue OnDash N2 The VanTrue OnDash N2 is a dual-lens dash cam featuring an ultra high-quality 1080p front and 720p rear camera with 30fps recording. Packed...