TECHNOLOGY
The best bluetooth receiver with the latest apt-X technology is relatively inexpensive when compared to the cost of high-end bluetooth speakers. Adding or upgrading...
Water dancing speakers make a fantastic and affordable gift for any young music lover.  These simple desktop speakers (also known as water fountain speakers)...
BLUETOOTH SPEAKER REVIEWS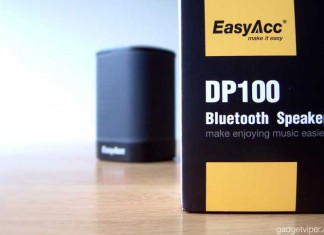 DP100 EasyAcc bluetooth speaker The EasyAcc DP100 is an ultra portable bluetooth speaker with an impressive sound quality and huge battery life of up to...
GADGETS
EasyAcc Waterproof Power Bank Review The EasyAcc 9000mAh Power Bank has a rugged design which is fully waterproof and perfect for outdoors adventures. Featuring a compass,...
BlackView Hero 2 Action Camera An in-depth review of the BlackView Hero 2.  A full HD action camera with an impressive 2560x1080 resolution, WiFi RF...
Power Bank Reviews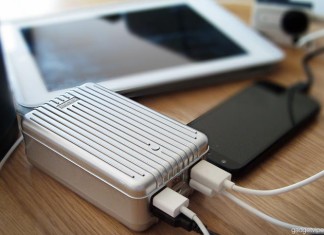 A portable power bank 20000mAh or more isn't going to be particularly light or compact. It will however give you the ability to charge...